Personal Injury Attorney Ventura
Learn About Our Work
In life, unexpected accidents can happen at any time, and they can have life-altering consequences for injury victims.
At The King Law Firm in Ventura County, our personal injury lawyer always goes above and beyond to ensure you get the monetary compensation you deserve. Our law office handles everything, from filing a claim to gathering evidence to representing you in a court of law. We are with you every step of the way. Our attorney does everything possible to make this confusing and difficult time easier for you and your loved ones.
Our law firm advocates for our clients and fights hard for them. A personal injury can be a complicated and challenging event. When a Ventura personal injury happens, that is not your fault and was caused by someone else's negligence. You may be within your legal rights to file a claim against the at-fault party's insurance provider.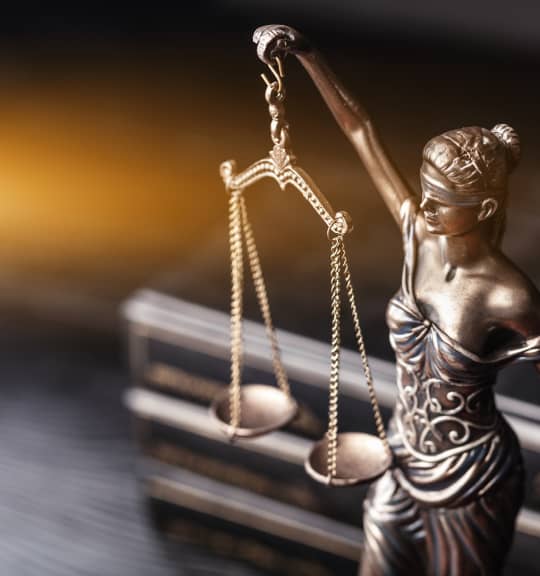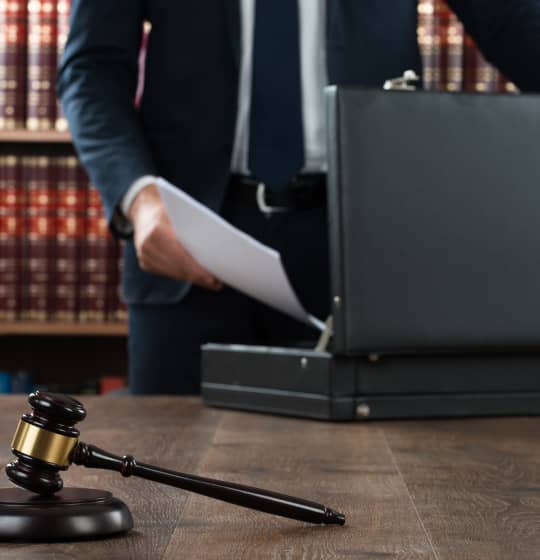 Anyone who knowingly or accidentally injures someone should be held responsible for any pain and suffering they inflict, especially if the injured party needs to cover multiple medical treatments, lost wages, pain and suffering, and more.
The term personal injury can cover a wide array of legal injury torts that result from slip and falls , defective products, motor vehicle accidents, dog bites, work-related injuries, and more in Ventura, CA.
If someone's negligence or recklessness causes severe injury or death to someone else, the at-fault individual is often financially protected by their insurance provider. Our Ventura personal injury law firm can file a lawsuit on your behalf if both parties cannot reach a fair financial settlement.