Personal Injury Lawyer In
Ventura And Los Angeles County
Learn About Our Work
At the King Law Firm, the client comes first. The King Law Firm ensures that each and every client works directly with experienced personal injury attorney Kenneth King. The King Law Firm takes great pride in being able to maximize each client's case so that the client receives the maximum compensation for their injuries and damages to which they are entitled. At the King Law Firm, we don't shy away from taking on the big insurance companies, corporations and governmental entities or anyone else when their negligence causes you personal injury or harm.
Any time an injured person makes a claim against an insurance company, the injured party immediately becomes the underdog.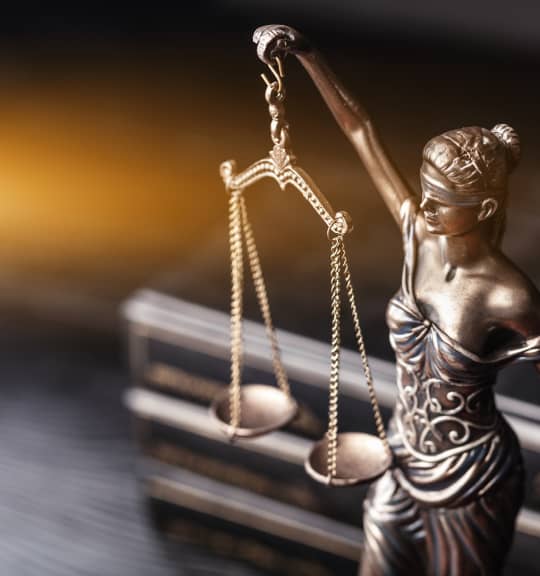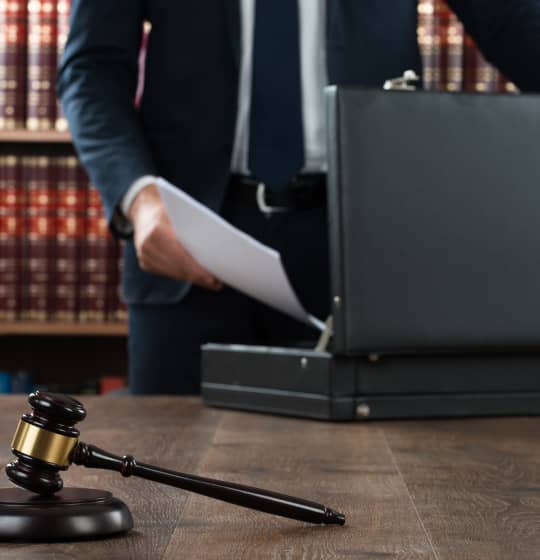 Insurance companies are huge corporations with limitless resources whose goal is to pay you — the injured party — as little as possible.
Kenneth King and the King Law Firm are here to make sure you do not fight alone. Specializing in all manner of auto, motorcycle, pedestrian, trucking and cycling accidents, the King Law Firm is here to help you in your time of need.
We're proud to represent the underdog and the underrepresented. At The King Law Firm, our personal injury and accident lawyers have always been a tireless champion of your rights, no matter how familiar you are with the law. We will ensure that you have someone to guide you through the unfamiliar legal process. The King Law Firm attorneys will make sure you understand the process, get the healthcare you need to recover from your injuries and receive the compensation you deserve. With The King Law Firm, you have a Champion fighting for your rights and ensuring that you do not have to take on any opponent alone."