Personal Injury Attorney Northridge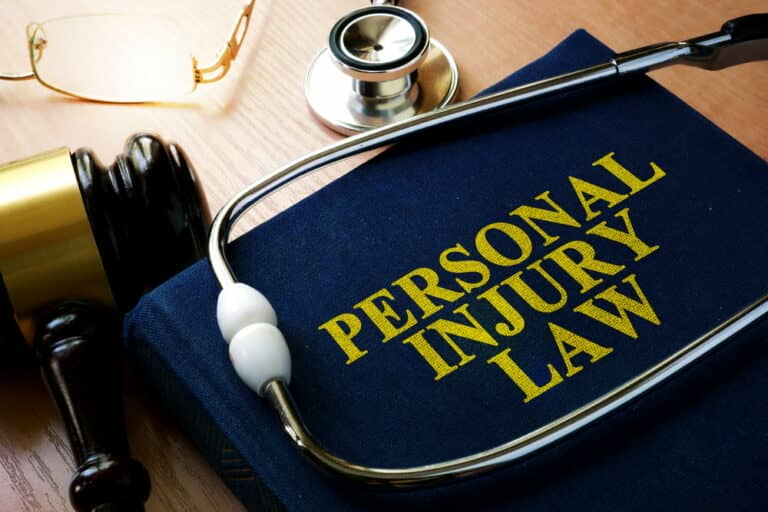 An accident that causes serious injury can be extremely stressful and can cause major disruption in your life. Once you have recovered from the accident and have begun getting your life back on track, you might find that there are new and overwhelming issues you must now go through. Those issues include dealing with insurance companies, seeking compensation, and trying to make sure that your settlement amount is enough to cover the expenses and losses that you have accrued.
When you work with the attorneys at the King Law Firm, you can be confident that there is a dedicated, aggressive, and proven legal team at your side, fighting to get you all of the financial help you need. You start by getting in touch with us as soon as possible to schedule an initial consultation. You will speak with one of our team about your situation, your injuries, the effect the accident has on your life, the circumstances of the accident, and how we can help you move forward. Once our law office represents your legal interests, you will be able to focus on physical recovery with the confidence that we are handling your case and fighting on your behalf.
Read more below about a few common types of injury cases we represent and how we determine the amount of money that our clients are owed in personal injury damages. Keep in mind that this is not a comprehensive list of injuries, nor is it a comprehensive list of damages that we seek for the clients represented by our personal injury law firm. Every accident and personal injury is unique, and our law offices keep this in mind as we build a custom case for each of our valued clients.
What is a Personal Injury Lawsuit?
A personal injury lawsuit is a legal dispute that arises when one party (the plaintiff) suffers harm due to the negligence, carelessness, or recklessness of another party (the defendant). The negligent person's insurance company should pay compensation to the injured victim for lost income, medical expenses (current and future), pain and suffering, and other damages. It is common for these cases to reach a settlement rather than go to trial. A written agreement is signed between both parties stating that they waive their right to undertake any further action and choose to close the case with the agreed payment. When an agreement between both parties cannot be reached, the plaintiff files a formal lawsuit.
If your life has been impacted due to an accident caused by someone else, you may be entitled to compensation. If you have a personal injury claim, it requires an innate understanding of the law, evidence collection, and the legal process. The law offices of the King Law Firm can dedicate our resources, time, and invaluable experience to advise you. Contact us now.
Several forces and factors affect how the body will react to the impact of another vehicle or object. There are a variety of outcomes depending on the type of accident, how you were hit, where you were seated in a car accident, and your size.
Head, Neck, and Spine Injuries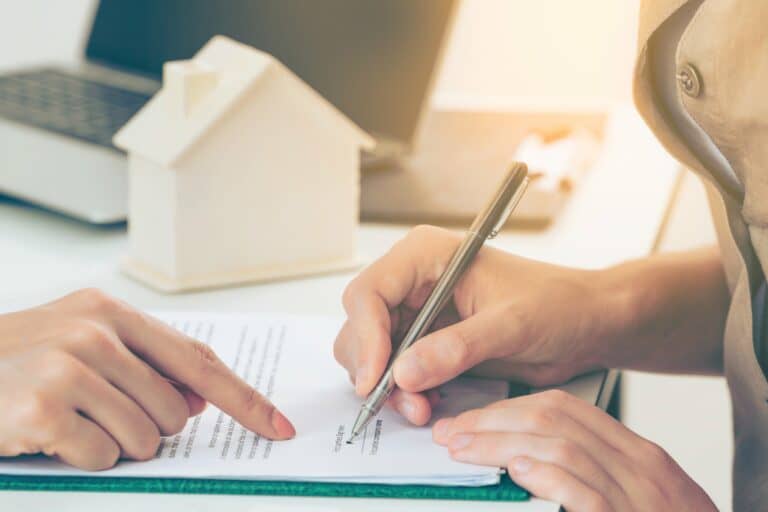 Many types of accidents can lead to concussions, whiplash, mood changes, difficulty concentrating, nausea, dizziness, and headaches. When the brain hits the inside of the skull, it can become inflamed and swollen. This is why getting checked by a doctor is important even if you did not lose consciousness during the accident.
Internal Bleeding
This is especially dangerous because symptoms might not show up until hours later. During the accident, any objects that hit the skin or underlying organs with excessive force can cause the blood capillaries to burst and cause bruising or damage to organs, leading to internal bleeding in the stomach or lungs. Pain and sometimes a purple coloration of the skin can be noticed several hours later. This is a life-threatening situation and must be treated immediately.
Scrapes, Cuts, and Bruises
People can still get very hurt in a minor accident. Cuts from broken glass or sharp, jagged edges of warped metal or plastic may require stitches. Bruising is very common after an accident and can be very painful for injury victims. Lacerations on the face and body must not only be treated but should also be documented to be used as evidence in the injury claim.
While it is not mandatory to hire personal injury lawyers, it is always advisable to get one. When you get in a traumatic accident, your judgment may not always be reliable. Also, there are many moving parts involved when an accident occurs, such as getting checked by a medical professional, giving your statement to the police, and collecting witnesses' statements, among other things.
Negotiating with the insurance company and building your case takes skills, time, and resources not many people have.
Personal injury law offices like the King Law Firm start building a case for you after the initial case evaluation. We can calculate how much compensation you deserve for your economic and non-economic damages. We help you navigate many situations, such as dealing with the at-fault party and their insurance company. We also take care of every legal documentation and process required in your case.
We offer a free case evaluation. Contact our law offices in Northridge, CA, to learn more.
Our team of personal injury lawyers understands that accidents can occur at any time, and they can have severe consequences that can change your life. However, if you suffer a personal injury or your family member suffers a wrongful death due to somebody else's negligence, then you deserve compensation.
With over $50 million won in compensation, our law offices work hard to ensure that you get justice. Our personal injury lawyers handle everything from case evaluation and filing a claim to negotiating on your behalf. We are highly skilled and efficient in gathering information that can help your case. Our law office knows how to advocate for our clients if their case goes to trial.
Our personal injury lawyers help you make informed decisions by advising you about the applicable law, what you can do, and how you should proceed after the case evaluation. We know that clients are apprehensive about law firms, which is why we offer a free initial consultation to determine whether we are the right fit for you and if you have a valid case.
Our law offices have handled all types of personal injury cases, including auto accidents, slip and fall accidents on public and private property, wrongful death cases, and more. The King Law Firm has the drive and passion to do all we can to get our clients compensated for their suffering and pain.
Personal Injury Law California
Every state has a statute of limitations that dictates how long you have to file a claim for an injury or damaged property after an accident. In Northridge and the rest of California, personal injury cases need to be filed within two years of the accident to settle the claim or file a suit against the negligent party.
If you are unsure whether you still have enough time, we offer a free initial case review. Contact us now.
FAQ section
Is it worth filing a personal injury claim?
If you have been involved in an accident due to someone else's negligence, you would also have suffered economic and non-economic damages, which include pain and suffering. These damages add up over time and could lead to severe emotional and financial strain. With the right guidance, you may be able to get compensation if you file a personal injury claim. In our experience, filing a claim is often the right choice. 
If you have experienced any of the following, then you will want to speak with your attorney about compensation:
Inability to use a limb
Loss of a limb or organ
Scars from injuries
Anxiety
Humiliation
Sleep disturbances
Grief and depression
Loss of enjoyment of life
Emotional distress
Loss of companionship if the accident resulted in the death of a loved one
Your attorney can help you determine these damages to include in your settlement. Call our law offices in Los Angeles, CA, for a free case evaluation.
Who decides fault?
Each state decides whether or not to adopt no-fault laws. California is an at-fault state, which means that before the at-fault party's insurance company pays out, it must be proven that they caused the accident. This is why California drivers must have liability insurance. Once it is determined who is at fault, the accident victims file a claim with the at-fault party's insurance company.
How much does a personal injury lawyer cost in California?
We understand that getting medical help after sustaining damages because of the accident can take a toll on you financially, physically, and mentally. This is why our personal injury attorneys do not bill our clients until they get compensation. We work on a contingency fee basis, so your win is our win. So call now to speak to an attorney at our law offices. We will be happy to discuss our contingency fees to give you a better idea of what to expect in terms of costs while going through this personal injury case with our team.
Is it worth getting a personal injury lawyer?
While getting an attorney is not mandatory, filing a personal injury claim requires several daunting steps, and a lawyer can help you navigate those steps with sound, professional advice. Here are some instances where you will benefit from getting a lawyer:
You are unable to take any action because you are recovering from the injuries caused by the accident.
There is disagreement from the defendant about their negligence.
You are unable to reach a compensation agreement.
The defendant's insurance company is trying to undermine your damages and get you to accept a lower amount.
The entire situation has added a significant amount of stress and hampered your life.
You need to go to court.
What percentage do most personal injury lawyers take?
There are no set percentages and are strictly dependent on the facts of your case, the region in which they operate, and other facts. However, the percentage of fees that most personal injury lawyers take can be anywhere between 30%-55%.