How to Get a Police Report For a Personal Injury Accident
Posted on July 5, 2023
A police report for a personal injury accident, penned by a law enforcement officer, is the official narrative of the crash. This report covers critical details of how the accident and injuries occurred and constitutes important evidence for a potential personal injury claim. Obtaining a copy of the police report is one of the first steps you should take with assistance from an experienced Oxnard, CA car accident lawyer.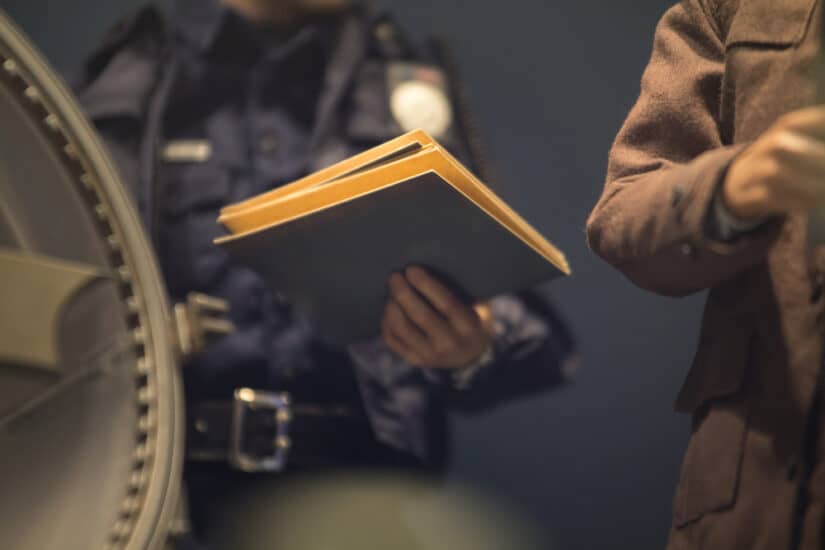 What Information is Included in a Car Accident Police Report?
The police report typically contains the following information:
The date, time, and exact location where the accident occurred.
The names, addresses, and insurance information of all involved parties. This may include any witnesses present at the scene.
An accurate record of the damage done to each vehicle.
The weather, road conditions, and visibility during the accident.
A clear description of the accident.
Statements from those involved, including witnesses.
Any violations of California law and citations linked to the accident.
The officer's professional assessment of the accident and who might be at fault.
Do You Need a Police Report to File an Insurance Claim in Oxnard, CA?
You are not required to get a police report for your insurance claim after an accident, but having one can make a big difference. This report gives you an unbiased account of what happened, with all the important details and evidence. As we said, it can even include the officer's opinion on who was at fault. This can be helpful if the other driver's insurance company tries to challenge your claim or disagrees about who caused the crash.
So, even though it's not mandatory, we strongly recommend contacting the cops and reporting your accident immediately after it happens. It will increase your odds of a successful claim.
How Long Do You Have to Report a Car Accident in California?
If the accident is more than just a minor fender-bender, you must report it. According to the law, you need to let the California Department of Motor Vehicles (DMV) know within ten days if the collision caused:
More than $1,000 in property damage
Injuries to anyone involved
A loss of life
Sometimes, the officers file a police report if they are called to the scene. It's important to get a copy of it for your records. Remember, even if it wasn't your fault, it's still important to report the accident. This way, you can protect yourself from any potential lawsuits.
Guide to Filing a Police Report After an Oxnard, CA Car Accident
Under California law, the first thing you should do after a crash is to make sure you and your passengers are safe and call medical help if needed. Remember, not stopping at the scene of an accident can lead to hit-and-run charges. Here are the key steps you should take in addition to receiving immediate medical attention for your injuries:
Notify the police: You are legally obligated to report the accident to the police if there is an injury, death, or property damage over $1,000. Dial 911 and call the local police, or you can call the California Highway Patrol.
Gather information: Collect information from all parties involved—names, addresses, driver's license numbers, motor vehicles license numbers, and insurance details. Gather contact details of any witnesses.
Document the scene: Although not a legal requirement, you should snap pictures of the accident scene and capture vehicle damage, road conditions, and injuries, if any.
Speak to the officer: Once a police officer arrives at the scene, share your version of events honestly but avoid admitting fault or blaming others.
Get the report number: Before the officer departs from the accident spot, note down their name, the badge number, and, if it's ready, the number for the incident report; this will be crucial when requesting the official report later.
Request a copy of the report: It can take a few days for the police report to be ready. Once it's available, request a copy from the local police department or through their online portal, if available.
Submit the report to your insurance company: Once you have the report, provide it to your insurer as part of your claim. The report will help determine fault and obtain a fair car accident settlement offer.
How to Get a Police Report After Your Oxnard, CA Car Accident
Once you have followed the initial steps and filed the accident report, here is what to do:
Identify the correct department, i.e., which local law enforcement office responded to your accident. It could be the local police, the county sheriff, or the California Highway Patrol.
Contact the Records division of that agency; this is where car accident police reports are kept. You can contact them for instructions specific to that agency.
Next, you will have to fill out a request form with specific information about the accident, like date, time, location, and the vehicles involved.
You might need to pay a fee (usually between $10 and $20) to obtain the report copy. This fee varies between departments.
After you submit the request, the department will need time to process it. This can take a few days to a few weeks.
Once processed, the department will send you the report, often via mail, but some departments may offer email or in-person pickup.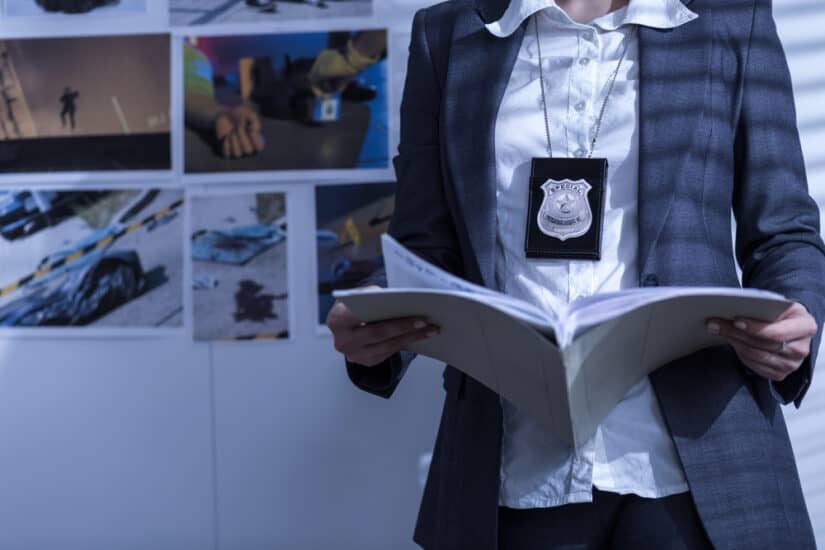 What Happens if the At-Fault Driver Has No Insurance?
If your vehicle was hit by another driver in California who does not have insurance, don't worry. You still have several options:
Uninsured motorist coverage: If you chose this coverage on your insurance policy, it's for situations like this. It can cover your medical bills and car repairs.
Collision coverage: This can repair or replace your car, regardless of who caused the accident.
Medical payments coverage: This coverage pays for medical expenses for you and your passengers, no matter who was at fault.
Consider legal action: If the other driver has assets, a lawsuit could be an option. But it can be a long and costly process.
Get legal advice: Engaging a personal injury lawyer can help you make sense of this tricky situation and protect your rights. They can guide you on the best course of action.
Our Oxnard, CA Personal Injury Attorneys will Pursue Maximum Damages on Your Behalf
At the King Law Firm, our car accidents attorneys can use the police report to find the facts. We will dig deep, gather strong evidence, and build a rock-solid persuasive case to maximize your financial compensation from the liable parties.
Call us at 805-448-4306 or complete this form to request a free case evaluation today. We have office locations in Northridge (Los Angeles County), Ventura (Ventura County), and Oxnard (Ventura County) for your convenience. Visit us anytime!