Granada Hills Car Accident Lawyer
As soon as you have been in an accident and the police have left, and once you have been checked by medical personnel, you need to be in contact with a great lawyer who will fight for you, and walk you through the complex legal process ahead.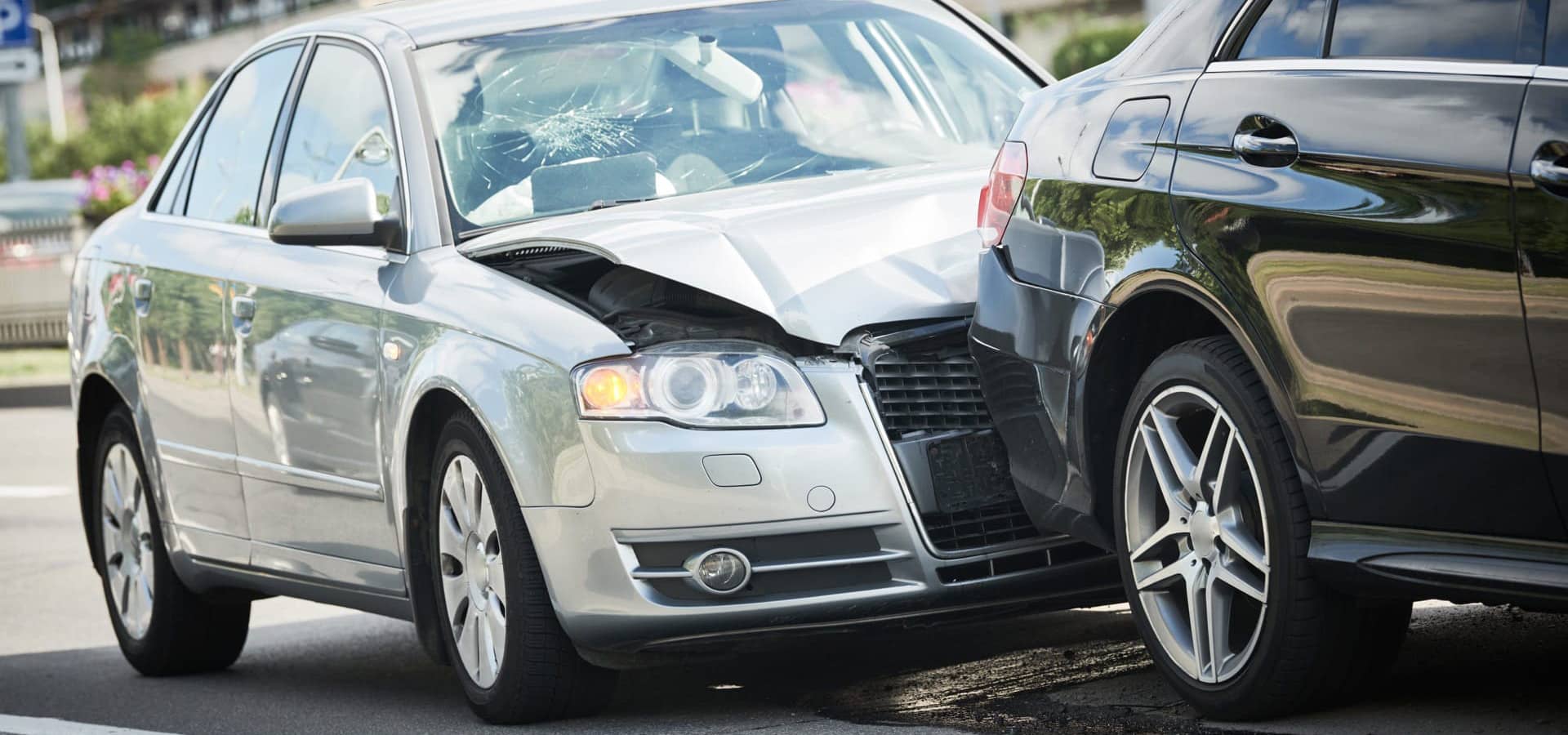 Car Accident Law
The State of California has adopted its own laws in regards to how to handle car accidents from the insurance standpoint, and what to do if there are criminal charges to be filed.
Required Auto Insurance
The state of California has very specific car accident laws that affect people in Granada Hills. First of all, there are minimum required insurance plans that all drivers must carry. You can add whatever amount that you want to your coverage, but you must carry the following minimum amounts:
$5,000 to cover property damages
$15,000 for injury or death for one person
$30,000 for injury or death for two or more people
At the scene of the accident, there is information that you must get from the other driver: their name, address, phone number, email address, insurance policy, and company name. When the officer asks you at the scene of the crime to show proof of your insurance, you should hand it over to them. You should also receive a copy of the police report, and see that no alterations were made to it by the officer before you left.
Reporting An Accident
If there has been at least $1,000 worth of property damage or bodily injury, or severe bodily injurt or death caused by the accident, then according to California Vehicle Code – VEH § 16000 you are legally required to report the accident to the authorities within 10 days.
Why You Need A Car Accident Lawyer
There are different types of car accidents a Granada Hills lawyer can help you get justice for, such as:
Hit-and-runs
Rollover accidents
Intersection accidents
Rear-end, head-on, or sideswipe collisions
Accidents involving pedestrians or cyclists
Drunk-driving accidents
Handling Economic Damages
There are two types of damages: economic and non-economic. Economic damages are those that your attorney can use to calculate an exact sum to present to the car insurance company. These include your medical bills, loss of wages so far, and an estimated loss of wages as you recover. If you have lost a family member, then the economic damages you can sue for include compensation for what your loved one would have earned at their job had they not been involved in the accident.
Fighting For Non-Economic Damages
Where having an attorney is a major benefit is when arguing for non-economic damages, which have historically been much harder to fight for and have been the source of much controversy in legal scholarship. An excellent car accident attorney, however, is well-versed in the cases that have influenced the law as it is written currently. So what are these damages, and what makes them difficult to claim? Pain and suffering, and emotional distress are certainly things you might be suffering from right now that are considered non-economic damages.
Life is supposed to be meaningful, and you should be able to share it with your loved ones with full use of your body and mind. So if you have suffered the loss of a limb or organ, or the use of it, humiliation, lack of mobility, depression, chronic pain, walk with an aid, or lost companionship through the relationship suffering under the strain of the stress of the accident, then you can file a claim for pain and suffering. Certainly, if you lost a loved one in the accident, then you can also file for loss of companionship. If you have lost your passion for things you used to be interested in, or are suffering from insomnia, an inability to focus, and flashbacks, then you should speak to your attorney about your options for filing a claim for the emotional distress you've undergone.
In general there is no cap to these types of damages, with few exceptions. For example, you cannot receive pain and suffering damages if you were driving under the influence of alcohol and caused your own accident.
Car Accident Statistics
According to the California Office of Traffic Safety, car accidents were on the rise between 2015 and 2016, jumping up from 911 the previous year to 1,059 the next.
Frequently Asked Questions About Car Accidents
It is very normal to have a lot of questions when you have been involved in an accident. Here are some of the most common ones.
I am out of work and have no money. Now I need to hire an attorney! How much will this set me back?
Luckily, most personal injury lawyers operate on the basis of contingency fees. This means that we will not charge you unless you win, meaning that you will not need to pay any costs out of pocket for your case.
What are some surprising injuries after car accidents?
People may not be aware to check for signs of purpling under the skin along with pain. They may think these are surface bruises, but they may be signs of internal bleeding, especially in the outside of the seat belt or where the victim hit a door, dashboard, or seat. Always get checked by medical personnel immediately after an accident.
What are some tips to stay safe behind the wheel?
First of all, always wear your seatbelt, and always ensure that children are in the right car seat for their size (and you may not be aware that your child may still need to be in one, even if they're in middle school). Also, never drink and drive. You don't want to be in a situation, either, where you get pulled over and a cop smells alcohol or other drugs on you, because that will result in a DUI or DWI.