Defective Product Lawyer in Northridge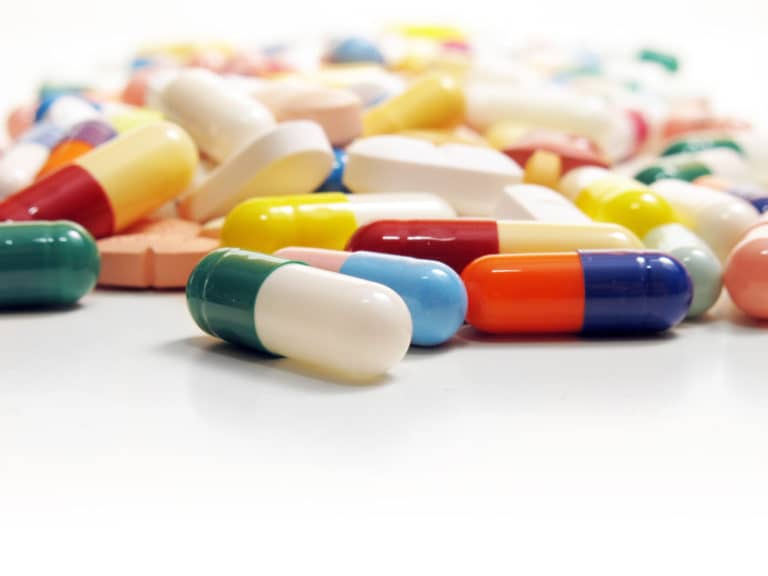 Bad Products Can Cause Injuries
If a Defective Product Caused Your Injury, We Could Help
When defective design or faulty manufacture of a product causes a serious injury, The King Law Firm can provide aggressive and experienced legal representation for the victims seeking full financial recovery for the damages they have suffered.
We can help you explore your real legal options in filing a product liability claim, personal injury lawsuit or wrongful death action against the manufacturer or any other party responsible for the product defect that caused your injury.
Product liability cases often involve complicated legal issues and may require a significant investment in time and resources to prosecute successfully. The King Law Firm can provide legal representation in products liability claims regarding:
Dangerous Medical Products
Product recalls
Auto Crashworthiness
Defective construction and industrial equipment and materials
Defective medical devices
Defective toys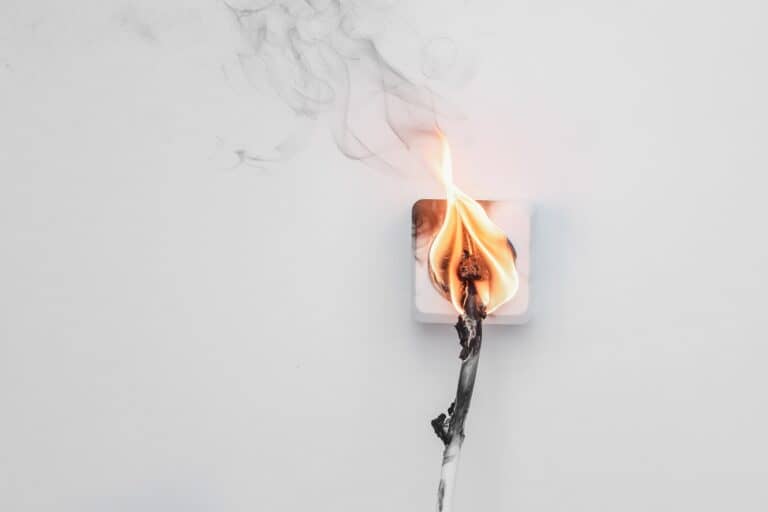 When you are injured by defective products, you should consider whether the best course of action is to take legal action or not. When you decide to take legal action, you are advised to hire a bad products lawyer who fully understands the law (Consumer Protections Act) and represent you when you decide to sue the manufacturer of the product.
Once you give us a call, you will come to know what next, we are ready for a consultation just a call away.