Wrongful Death Lawyer in Northridge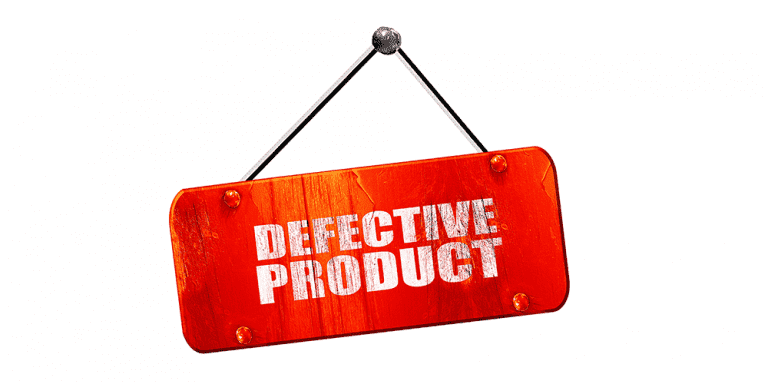 Losing a loved one is one of the most painful life experiences you can go through. However, the experience becomes even more difficult to handle when it involves a wrongful death. In addition to coping with your loss, you must also deal with the anger of knowing their death was unjust.
There is a way of seeking justice and receiving compensation for all of the expenses that come with an unexpected death. By working with a wrongful death lawyer in Northridge, you can file a claim against the responsible party. The King Law Firm wants to represent you and fight for justice.
What is a Wrongful Death?
A wrongful death is a death that occurs as a result of some type of negligent or reckless behavior. Typically, the incident involves a fatal incident. Consider this scenario. A person could get behind the wheel of a car while drunk. As they drive, they hit a pedestrian crossing the road. The accident causes fatal injuries, and the pedestrian does not survive.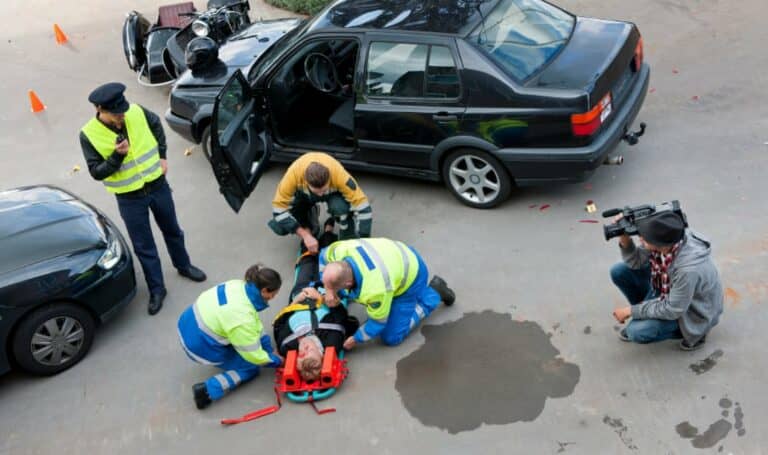 By drunk driving, the driver is guilty of negligence. Their actions directly caused the death, which makes them liable for the incident. According to California laws, the family of the victim can seek compensation. They can do so by suing the negligent individual or entity.
Wrongful death can happen in many other ways. Common causes of wrongful death include:
Distracted driving
Construction site accidents
Defective products
Medical malpractice
Although wrongful death occurs in many ways in Northridge, one cause is more common than others. In Los Angeles County, there were 91,468 people hurt and killed in car accidents in 2016. Collisions often
The Steps of Filing a Wrongful Death Suit
If you want compensation for the loss of a loved one, you need to file a wrongful death lawsuit. The lawsuit seeks damages for a family's suffering and financial losses.
In accordance with state laws, only certain family members can file a claim. If you aren't a close relation to the deceased, you may not be able to file a claim. Generally, the surviving spouse has the first priority. If there is no spouse, minor children, dependent parents, or other minors may be able to file claims. When there is an absence of surviving members of the household, parents, siblings, or grandparents can file a claim.
Before you decide to file a claim, you should work with an attorney. They can explain more about the hierarchy and tell you whether or not you are eligible to file a wrongful death lawsuit.
What Can a Wrongful Death Lawyer in Northridge Do?
Working with an attorney can change your life. After a wrongful death, the financial burden can be too much to handle. If your loved one was hospitalized before they passed away, you could be left with costly medical bills. Additionally, the cost of the funeral could deplete your bank account.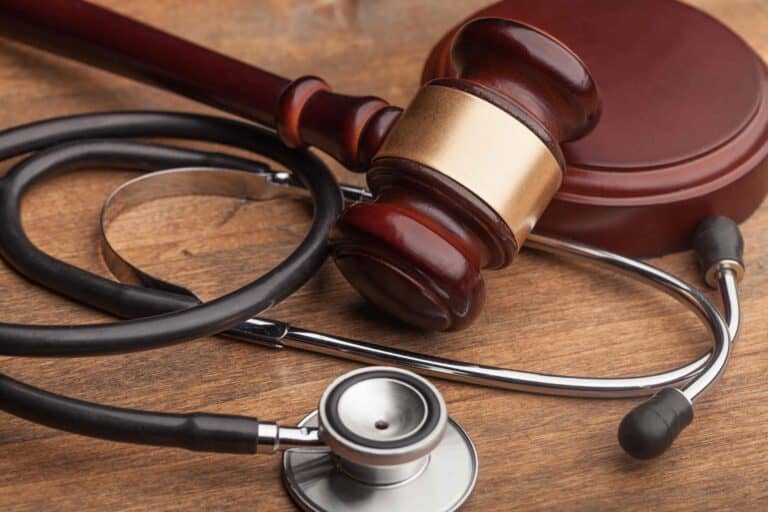 The money from your claim could also help you recover money for all of the following:
Loss of benefits or gifts
Loss of income
Loss of companionship, love, and protection
Loss of services in the household
Loss of guidance or training
Loss of sexual relations
The impact on your life isn't only in the moment. For years after the loss of your loved one, you could suffer. The loss of an income could prevent you and your family from living a reasonable lifestyle. If you have children, you could be forced to take on the role of breadwinner and household caregiver. Every day could become a struggle.
The emotional effects of the death are also long-lasting. No one can easily recover from the loss of a spouse, child, or parent. With the money you receive from your lawsuit, you can work on recovering from the trauma.
Fighting for Justice
Your lawyer can represent you in your fight for justice. In most cases, this has nothing to do with standing up for you in a trial. A wrongful death claim can be settled with negotiations. After making your case to the opposing party's attorney, your lawyer may be able to convince them to make an offer. If you accept the offer, you won't need to show up in court.
Even if you do need to go to court, your attorney can handle all of the work. They collect the evidence needed to make a convincing case. Furthermore, they can also represent you in court. They may be able to convince a judge or jury to give you the money you deserve.
If you lost a loved one, you should contact us at The King Law Firm. Call us today and find out how we can help.