Premise Liability Attorney in Northridge
In 2018, there were 55,787 emergency visits made to Northridge Hospital Medical Center. While some of those visits were not preventable, other visits could have been prevented with a little more caution. One common cause of emergency room visits is premises liability accidents.
If you're a victim of a premises liability incident, you should contact a premise liability attorney in Northridge. They will help you through your recovery and work towards getting you compensation for your injuries and more. The King Law Firm is waiting to take on your case.
Understanding Premises Liability
A property owner has a responsibility to the people who visit, live in, and work on their property. However, some owners neglect their responsibility. According to California state laws, this could make the owner financially liable for an accident on their property.
It's important to realize that not every accident on another premises is considered a premises liability accident. A property owner must adhere to certain standards, and sometimes accidents happen despite the owner being cautious. In those cases, you might not have a case for seeking compensation.
What is the Owner's Responsibility?
There's a fine line between negligence and an unpreventable accident. In California, a proprietor or commercial landlord has a duty to their patrons to keep the premises safe. This means regularly inspecting their buildings for safety issues and keeping up with maintenance. They should act in a way that any other reasonably careful individual would act in the same situation.
To better understand how premises liability works, you should consider some examples. Premises liability accidents come in many forms and include slip and falls, drowning in an unsecured pool, falling on poorly maintained stairs, and getting bit by a dog.
Poor security is a common type of premises liability accident. If a proprietor does not have enough lighting or security on staff, a mugging on premises could be their responsibility.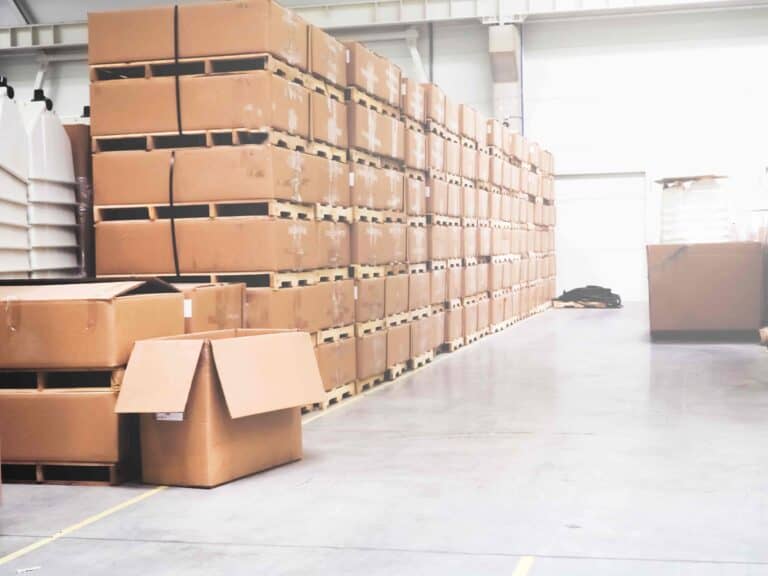 Establishing Liability
One of the keys to a premises liability case is establishing liability. If you want a successful lawsuit, you need to have proof that the property owner knew of the danger or should have known about the danger. They might not have performed an inspection at the recommended time or completely ignored a problem to save money.
Typically, you can rely on witness testimony, photographs, and video evidence to prove the owner was liable for the accident. An experienced attorney knows how to investigate your case and collect the required evidence.
It is not the responsibility of a property owner to warn you of an obvious hazard. However, this opens the door to comparative negligence. Regardless of the circumstances surrounding your accident, you should consult with a premise liability lawyer in Northridge. They will tell you more about your options for compensation and work towards getting you the money you deserve.
What if You Are Partially Responsible?
Some accidents aren't just the fault of one person: the blame is shared. Because California has a comparative negligence law, you are allowed to file a lawsuit even when you share some of the blame.
When you go to trial, the court will determine how much fault you and the other party have in the accident. Then, they will decide how much money you deserve in compensation. You will only receive a percentage of the total damages. If you are 20% to blame for the accident, you are able to receive 80% of your damages in compensation.
Damages in a Premises Liability Accident
If you want compensation for your accident, you need to file a personal injury lawsuit against the liable party. A premise liability attorney in Northridge will be able to take on your case and start the filing process. Before filing the lawsuit, your lawyer may send a demand letter to the owner. In the letter, they will request a certain amount of money to cover your damages.
If the other party does not agree to pay, you can move forward with your case. This means either settling the case in mediation or going to trial. Either way, the goal is for you to receive money to cover all of your medical bills and other expenses.
Breakdown of Damages
All too often, people underestimate the amount of damages they deserve. You're entitled to money for your past and future medical expenses, property damage, and missed wages.
You may also be eligible for damages to cover your pain and suffering. If you had a particularly painful or devastating injury, your whole life could change. Your compensation should reflect that.
To learn more about your potential damages, contact a personal injury lawyer in Northridge. They will estimate your damages and taking steps towards a successful lawsuit. The King Law Firm has been working with premises liability victims for years, and we're ready to help you.