Wrongful Accident Lawyer Granada Hills
If you have been seriously injured due to someone else's actions or recklessness, you may be within your rights to file for compensation. Injuries can be more than physical; they can be emotional, economic, and psychological as well. The last thing you want to deal with is fighting against insurance companies to recover the financial damages you deserve.
You can trust the King Law Firm to take care of your legal needs, fight for your best interests, and allow you to focus on recovering and being there for your loved ones. Insurance companies are notorious for undervaluing or even denying claims crucial for covering medical debt, ongoing medical attention, lost wages, potential earnings, and more.
Call a professional Granada Hills wrongful accident attorney to help walk you through every step of your case. Whether the accident was intentional or not, we will determine if you have a legal case and help gather evidence to build your lawsuit.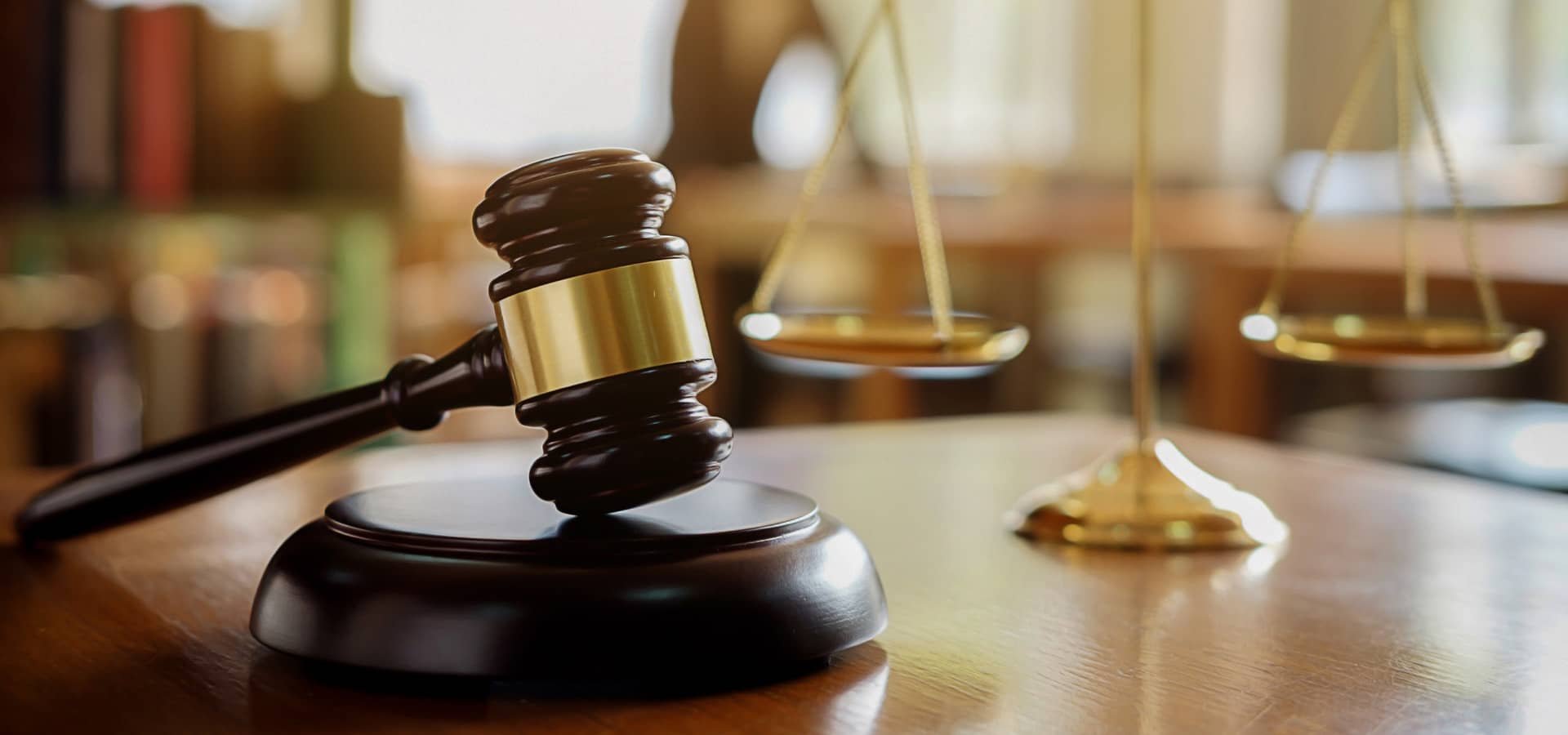 Negligent Car Accidents
When drivers get behind the wheel, they enter into a social contract, meaning they must exercise a reasonable measure of care and responsibility to avoid injuring themselves and others.
This includes driving safely, obeying traffic rules, and paying attention to road hazards and weather. All drivers are obligated to stop and check for injuries and wait for law enforcement if an accident has occurred.
If injuries, death, or property damage have occurred, all drivers must remain at the scene and exchange contact and insurance information. Drivers must assist anyone injured, depending on the level of injury.
Components of Driver Negligence in Wrongful Accidents
Determining that another driver was reckless can be complex. Our professional wrongful accident lawyers can prove that the other driver was negligent by conducting a comprehensive investigation, gathering evidence, speaking with witnesses, and more. We may also work together with accident reconstruction experts to support your lawsuit.
Over the years, we have represented wrongful accident claims that involve varying forms of negligence, including:
Distracted driving
Failure to yield
Failure to obey traffic laws
Driving while intoxicated
Falling asleep while driving
Illegal turning
Failure to signal when changing lanes
Tailgating
Breaking suddenly and aggressively
Driving aggressively
Poor vehicle maintenance
Slip and Fall Accidents
If you have fallen and hurt yourself because of someone else's negligence, our wrongful accident lawyers can help you get back on your feet in so many ways.
We will help you understand your rights as a trip and fall victim—don't hesitate to call the King Law Firm right away.
Every public business and space has a responsibility to keep its establishment safe for visitors and clients. This is known as their duty of care.
Employees and owners must all understand and routinely follow policies that keep others safe, like cleaning and inspecting the premises and warning visitors of any risks. This includes immediately mopping up any spills, informing visitors about wet floors with warning signs, repairing loose or broken railings or stairs, and taking care of other similar risks.
When an establishment does not take reasonable care, and you slip and fall, you may suffer serious injuries like the following:
Broken bones
Soft tissue injuries
Abrasions
Sprains
Cuts
Neck injuries
Spinal cord injuries
If you or someone you love has been seriously injured in a slip and fall accident, you may not know how to proceed next. We can help you get started.
Medical Malpractice
We go to healthcare professionals to help us get and feel better—not worse!
Medical malpractice can happen when a healthcare professional fails to administer appropriate treatment, takes reasonable action, or gives poor medical treatment resulting in injury, illness, or wrongful death.
Medical errors are usually the source of malpractice. They could happen during diagnosis, medication dosage, management of healthcare, surgery, or aftercare.
There are laws in place to protect patients if malpractice happens, so they can recover financial compensation from any injuries that result from inadequate treatment and care.
Other Negligent Accidents
Our wrongful accident lawyers at the King Law Firm are devoted to defending accident victims and their loved ones.
If you or someone you know were hurt in an accident due to someone else's negligence, we are available to guide you through the personal injury claims process. We can determine if you have a case and help you recover the financial compensation that you are due.
Examples of cases that we have experience handling include:
Motor vehicle crashes
Pedestrian injuries
Premises liability
Hit and runs
Dog attacks
Bus accidents
Workers' comp
Wrongful death
Catastrophic injuries
Negligent property maintenance
Defective products
Aviation accidents in Northridge
You Are Entitled to Full Compensation for Your Trauma
After a devastating accident, our clients deserve the maximum available financial support to help them cover mounting medical bills and other costs while supporting their loved ones.
Unfortunately, insurance companies work aggressively to pay out as little as possible or even deny claims altogether. Our Granada Hills wrongful accident lawyers can help you. Depending on the nature of your accident and how badly you were hurt, you may be able to recover compensation for the following:
Medical treatment
Emergency rooms
Loss of current and potential earnings
Disfigurement or scarring
Permanent disablement
Facility care
Wrongful death
Contact Our Experienced Granada Hills Wrongful Injury Lawyer
If you believe you have a wrongful accident claim in Granada Hills, call the King Law Firm right after your accident. Failure to do so may accidentally forfeit necessary rights and timelines.
We offer professional legal counsel on how to proceed with your claim. It is crucial to contact us right away to ensure that you do not miss your statute of limitations and other critical timelines.