Drunk Driving Accidents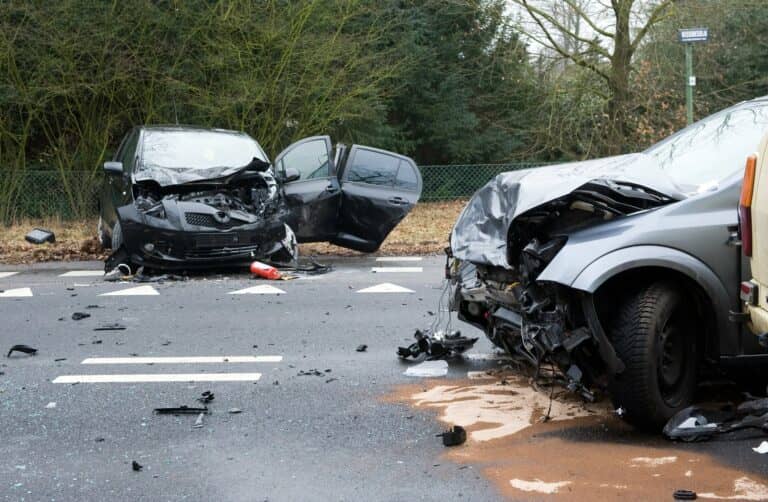 Every night, in Northridge and everywhere across the United States, people make an unfortunate decision to get behind the wheel of their vehicles after drinking alcohol. Sometimes they are lucky enough to make it to their destination, but other times, they may not be so lucky. In any case, the decision to operate a motor vehicle either drunk or under the influence of other drugs is reckless, dangerous, and shows little regard for the safety of the other people on the road. Getting into an accident with someone who has decided to drive while intoxicated can be especially frustrating, especially while you are dealing with life-altering injuries as a result of their careless decision.
If you have been injured in an accident where the other driver was drunk, you will benefit significantly from the help you will get from a car accident attorney in Northridge. We will help you every step of the way, giving you the legal support that you need in order to feel comfortable focusing on your recovery instead of worrying about each and every detail to make sure that you get the compensation that you deserve. It has been proven repeatedly that stress can play a major role in the recovery process, so one of our highest priorities is to limit your stress and support your physical recovery as best as possible.
Read more below about what to do after you are in an accident with someone that you suspect is drunk, how to work with the insurance company and more. Contact us now to request a free initial consultation.
What To Do After an Accident With a Drunk Driver
Of course, after an accident the most important thing to do is to make sure that you and your passengers are safe from any additional harm, and that any injuries are treated as soon as possible. This means that you (or someone else on the scene) needs to call 911 as soon as possible, and hopefully report any known injuries to the 911 operator so that they are able to pass this important information to the police, fire department, and EMTs.
It is equally important in this situation that you inform the operator, and the police, of your suspicions that the other driver was driving under the influence. If they are arrested for DUI, you will be able to leverage their arrest while we are negotiating with the insurance company about the money that you deserve, and it will be equally helpful if we are required to seek a full lawsuit in the California courts.
Working With Insurance Companies After An Accident With a Drunk Driver
When you are filing a claim with the other driver's insurance company, you can be certain that they will be actively working to limit the amount of money that they pay to you, regardless of whether or not their client was drunk. It is important that you approach them in a way that clearly indicates how prepared you are for a lawsuit, and that you know how much you are rightfully owed as a result of their client's actions. They will make you an initial offer that is nowhere near what you rightfully deserve, and we will use this as the opening to our negotiations.
If we are unable to reach a settlement agreement during negotiations, then we will move forward with filing a lawsuit in the California courts. A lawsuit is more time-consuming than a settlement, so it will typically be our goal to reach an agreement out of court, but we will pursue your case until you get what you deserve.
Contact Us Today
In order to make sure that you are taking all of the right steps in order to get the money that you rightfully deserve after being in an accident with a drunk driver. California has harsh criminal laws about drunk driving, and we will be able to use this aggressive stance to our advantage as we are working to get compensation for your injuries. You did not make the decision to head out onto the road after drinking too much, and so you should not be stuck paying for someone else's terrible decision.