Car Accident Statistics in Northridge
It is no secret that driving in and around Los Angeles can be tricky and sometimes dangerous. Being a good, defensive driver is the best first line of protection against being injured in a car accident, but sometimes even the best drivers can't avoid a collision with someone who is driving recklessly, drunk driving, speeding, or otherwise creating a dangerous situation on the road. This is when the support of a personal injury and car accident attorney is important.
The team at The King Law Firm is ready and available to take your car accident case and help you get the financial compensation that you need and deserve in order to move forward with your life. We understand the stress that you are dealing with during this time in your life, and it is our top priority to give you the help that you need navigating the complicated legal processes that you will need to get through in order to reach a settlement agreement or get a judge in the California civil courts to issue a ruling in your favor.
Read below to learn about some car accident statistics relating to Northridge, as well as the state of California, to understand more about how your own situation fits into the bigger picture. Contact us now to request a free consultation, and learn about how we can help you get the justice you need, and make sure that you are not just another number to the insurance company.
7% – Fatal Traffic Crashes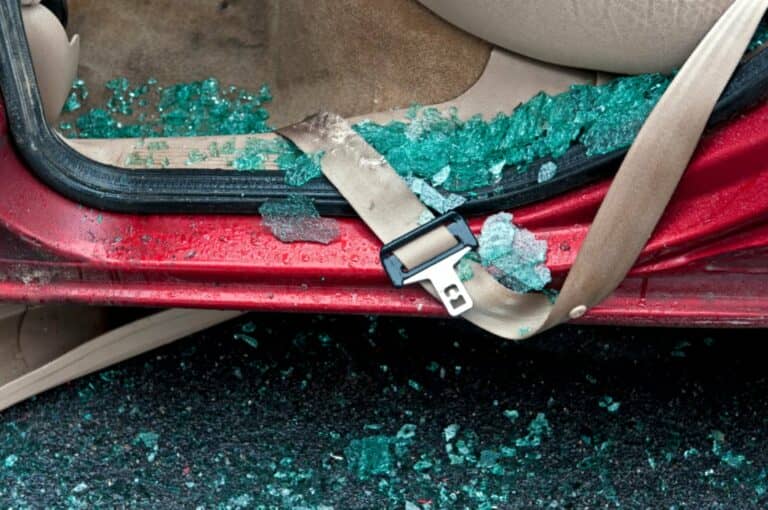 Between 2015 and 2016, fatal traffic accidents in California increased by 7%, from 3,387 to 3,623, or a total increase of 236.
15% – Drugs and Alcohol
In 2016, 15% of all drivers who were killed in car accidents in California and underwent toxicology tests were found to test positive for drugs or alcohol, whether they were simply in their system at the time or if they were actively under the influence of the drug that they tested for.
548 – Motorcycle Fatalities
In 2016, 548 people were killed while driving or riding motorcycles in California. This was an 11% increase from the 494 motorcycle-related fatalities that were reported in 2015. Of the 548 deaths, 25 were not wearing helmets.
225 – Teen Fatalities
225 teens between 16 and 19 were killed in motor vehicle accidents in 2016, which was a nearly 3% increase from 2015 when 219 were killed.
586 – Not Wearing Seatbelts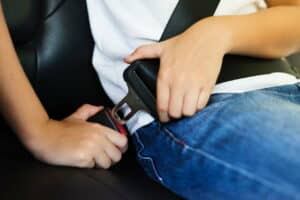 586 people were killed in car accidents in 2016 who were either using their restraint systems improperly or not using a seatbelt at all. In many cases, a seatbelt can avoid unnecessary injuries and even death.
837 – Total Fatalities
In 2016, there were 837 traffic-related fatalities in Los Angeles County, including Northridge. This includes cars, trucks, motorcycles, and all other transportation devices that are allowed on public roadways.
24 Hours a Day
This is when you are able to request a consultation with The King Law Firm to speak about your car accident issues with an experienced personal injury attorney. These consultations are a great opportunity for you to learn about how we can help you navigate this complicated process and how we have helped people in similar situations to your own in the past.
$0 Out-of-Pocket Costs
This is how much your initial consultation with the team at The King Law Firm will cost you. During your initial consultation, you will get some advice from our team, who has been working with car accident victims for a long time, with a history of success.
Contact Us Today
The sooner you contact us to request and schedule an initial consultation, the faster we will be able to get started on building a strong, comprehensive case for your situation. Our experience has helped us build many different tools to use in order to help our clients get the most money out of their personal injury settlement negotiations, or during a full lawsuit if we are unable to reach an agreement before involving the courts.
We are looking forward to hearing from you and will be happy to be the team that helps you get through this process in a way that maximizes your chances of a positive outcome.