Spinal Cord Injuries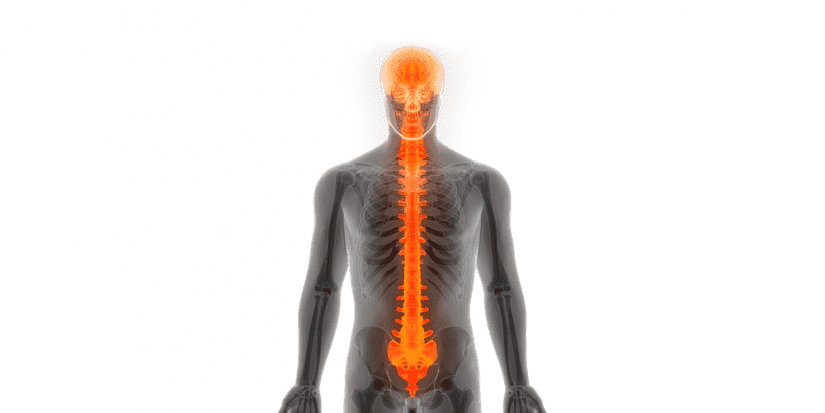 If you have been in the unfortunate situation of sustaining a spinal cord injury, then you know what a dramatic and terrible impact it is capable of having on your life and livelihood. With paralysis and death being the worst outcomes, injuries of this nature are often some of the most severe you can incur. They can leave you unable to work for the rest of your life, and often inflict a permanent loss on your quality of life. Medical expenses can pile up for the rest of your life, and with the economic damages, they can be difficult to manage. The King Law Firm is proud to represent you in such dire circumstances. If your spinal cord injury was sustained in any sort of negligent situation, whether intentionally or accidental, or was received as a result of a motor vehicle accident or an accident involving a faulty or dangerous product, we want to hear from you. Whatever the situation, King Law wants to offer you hope that your damages will at least be compensated for.
Spinal cord injury can occur anywhere. A slip and fall on a negligently maintained surface in a public space. A motor vehicle accident where the other driver is at fault, or even just partially at fault. An accident occurring on a construction site or other job site. Material falling from overhead in a poorly maintained facility. All of these situations can result in spinal cord injury, and all of them should result in a court settlement in favor of the person injured.
We have successfully represented clients with spinal cord injuries in the past, receiving settlements that cover medical expenses and much more: pain and suffering, trauma, rehabilitation costs, lost wages, lost future wages, and all the expenses that are often forgotten by simple insurance or worker's compensation claims. If you've suffered a spinal cord injury, an experienced attorney can be your best friend. Kenneth King and The King Law Firm are exactly that: your best friend when you need us most. Don't hesitate to contact us if you or a loved one has suffered a traumatic event like this.